As Featured In
____________________________________________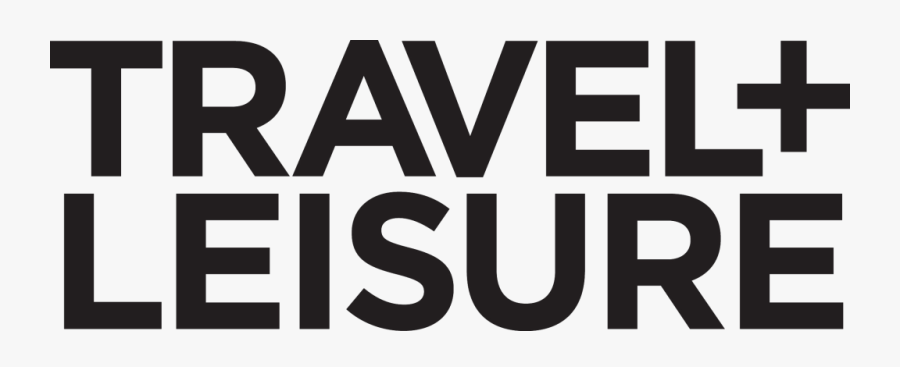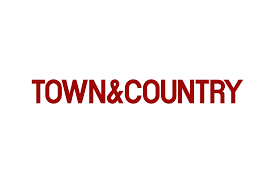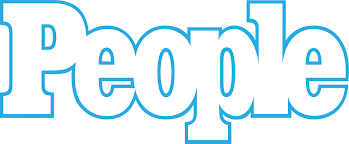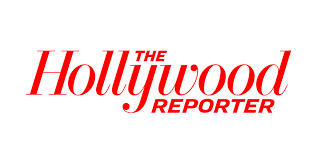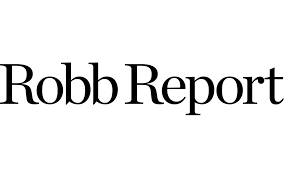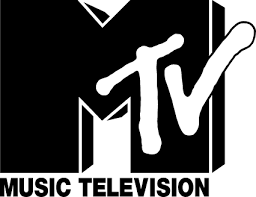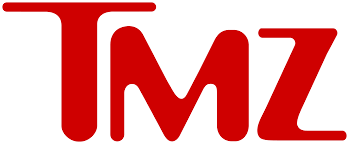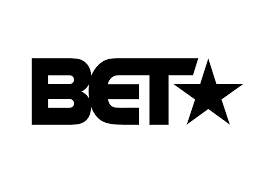 is a SPECTACULAR BLEND OF EARTH, SEA AND SPIRIT.
The new flagship property on the northern tip of Antigua, West Indies. 13 years and $100 million in the making, multiple developers, designers, additions and demolitions.  The opening of Hodges Bay in November symbolized hope, hard work, dreams, and cemented an iconic relationship between the resort and the country of Antigua.
Hodges Bay was built for every kind of escape.  From the moment you arrive from the airport and enter the Great House for a champagne check in – the journey to re-frame your idea of modern luxury begins.  Feel the casual, modern, and polished clean bohemian aesthetic. This is what freedom feels like – Now, relax.   We'll grab your bags……
The Caribbean's bespoke travel destination, we are boutique luxury that doesn't require a dress code.  Hodges Bay gives you personalized and 5-star service that isn't stuffy or pretentious.  Rooms designed to make you feel like home, staff that know you by name, and a property built as a retreat.   Guests travel to Antigua for anonymity and the mystic.  At Hodges Bay we have the quiet you crave, and the fun you deserve.  Follow us into mindful freedom, reconnect with those you love the most, and let our family take care of yours.