"Simplicity is the Keynote of all True elegance."
With iconic status as Antigua's most luxurious home away from home, Hodges Bay is an escape.  For a weekend, for a holiday, or for living built on the concept of journeying well and authentic. Our family welcomes you to the Caribbean with humble arms and lavish living.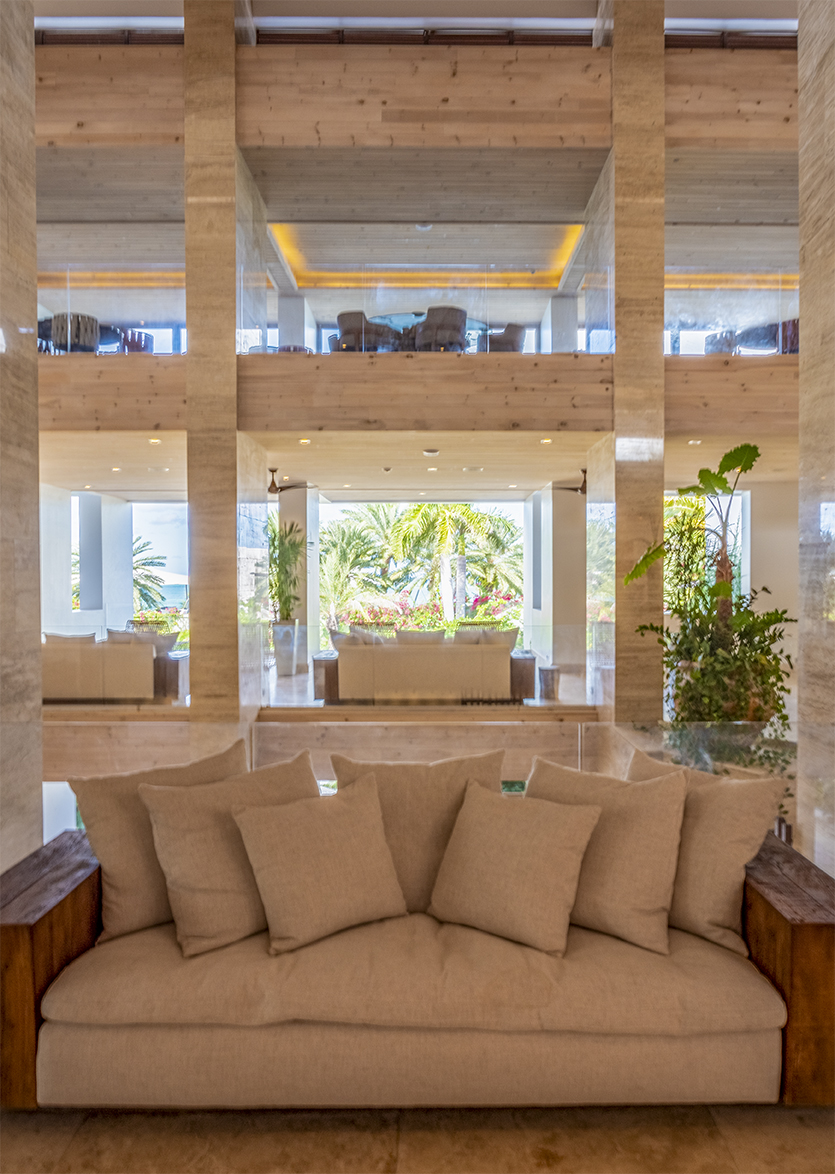 Come as guests, Stay as friends, Return as family.
Built with respect for the islands of the West Indies top of mind, Hodges Bay Resort & Spa sits within 8 acres of lush tropical gardens and one of the world's most pristine coral sand beaches.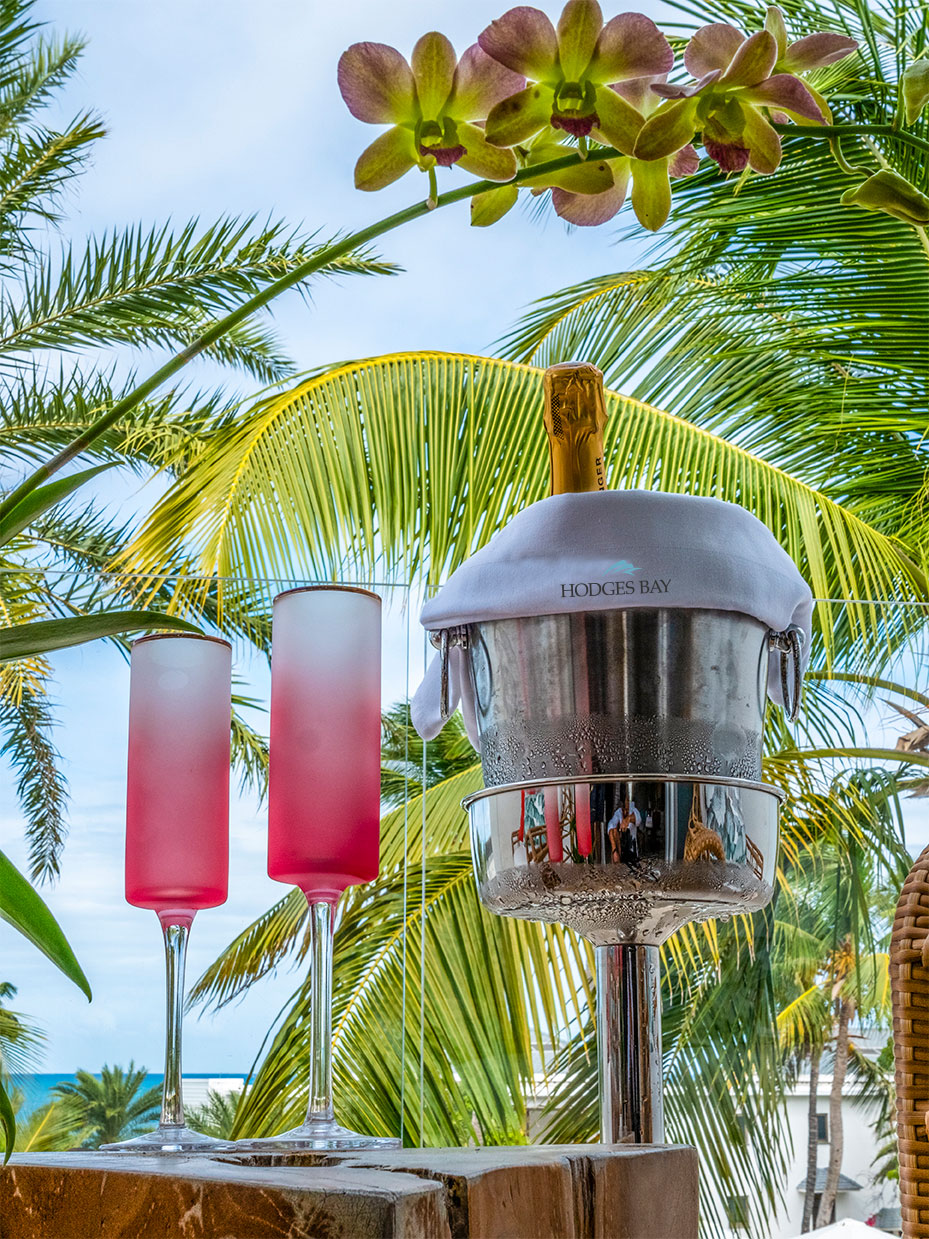 Your time with us will be well spent feeding the soul. With a host of restaurants for all palates and moods, enjoy relaxed fare to higher end celebrity style dining from world renowned chef, Edward Lee. Mornings offer organic wake-ups from our fresh island juice bar.  Evenings bring serene and private ocean front patio relaxation or late night and all night memory making with the DJ of the hour spinning high. Soak in the daytime healing of the island with your choice of high-octane watersports, boat rides to Prickly Pear Island, unwinding in mindfulness at our exclusive Bohemia Spa, or playing at one of our adult only or family pools with cabana and beachside concierge service.
Should you be journeying in love, for business, simple lavish pleasure, an individual spiritual getaway, or with your family and those you love most, it is our privilege at Hodges Bay to serve you.
We believe in creating experiences that bring out the very best in being.
That's who we are at Hodges Bay. We would love it if you joined us.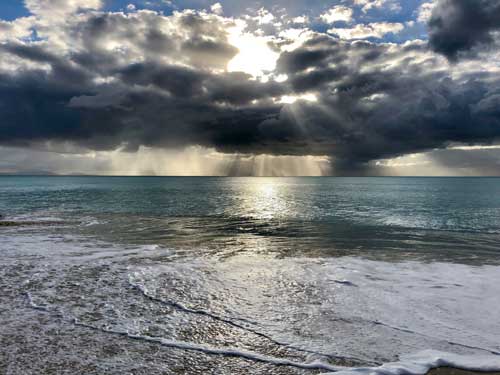 Our Enviroment
Even though Hodges Bay is contemporary and filled with modern luxuries, we do not forget that we are on a small island in the middle ocean.  Every thing we have on this island is precious and we must conserve everything.  Every drop of water is either rain water or desalinized from the ocean.  We work hard to be environmental neutral.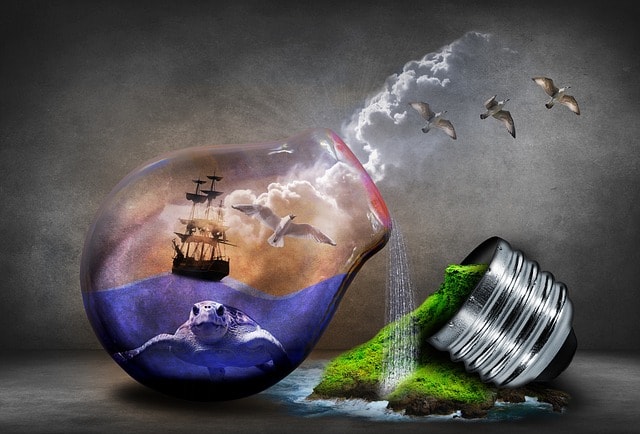 At Hodges Bay we specialize in boutique experiences, customized to you.  When we ask what want and anticipate you needs.