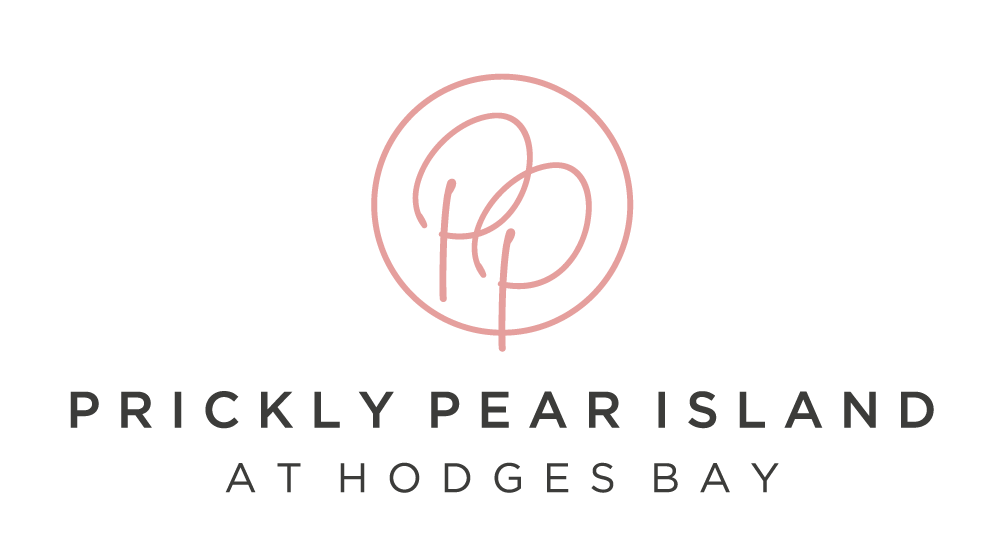 Prickly Pear Island
Only a 5 minute boat ride, will take you 1000 miles away.
Enjoy the Prickly Pear Private Island experience, with boats leaving continually from our beach at Hodges Bay.  Prickly Pear will whirl you to a private island paradise, with crystal clear ankle deep water on a sand bar stretching to the sea.  Find out why everyone must experience Prickly Pear.
Experience the Legendary Prickly Pear
Island.  An Experience like no other…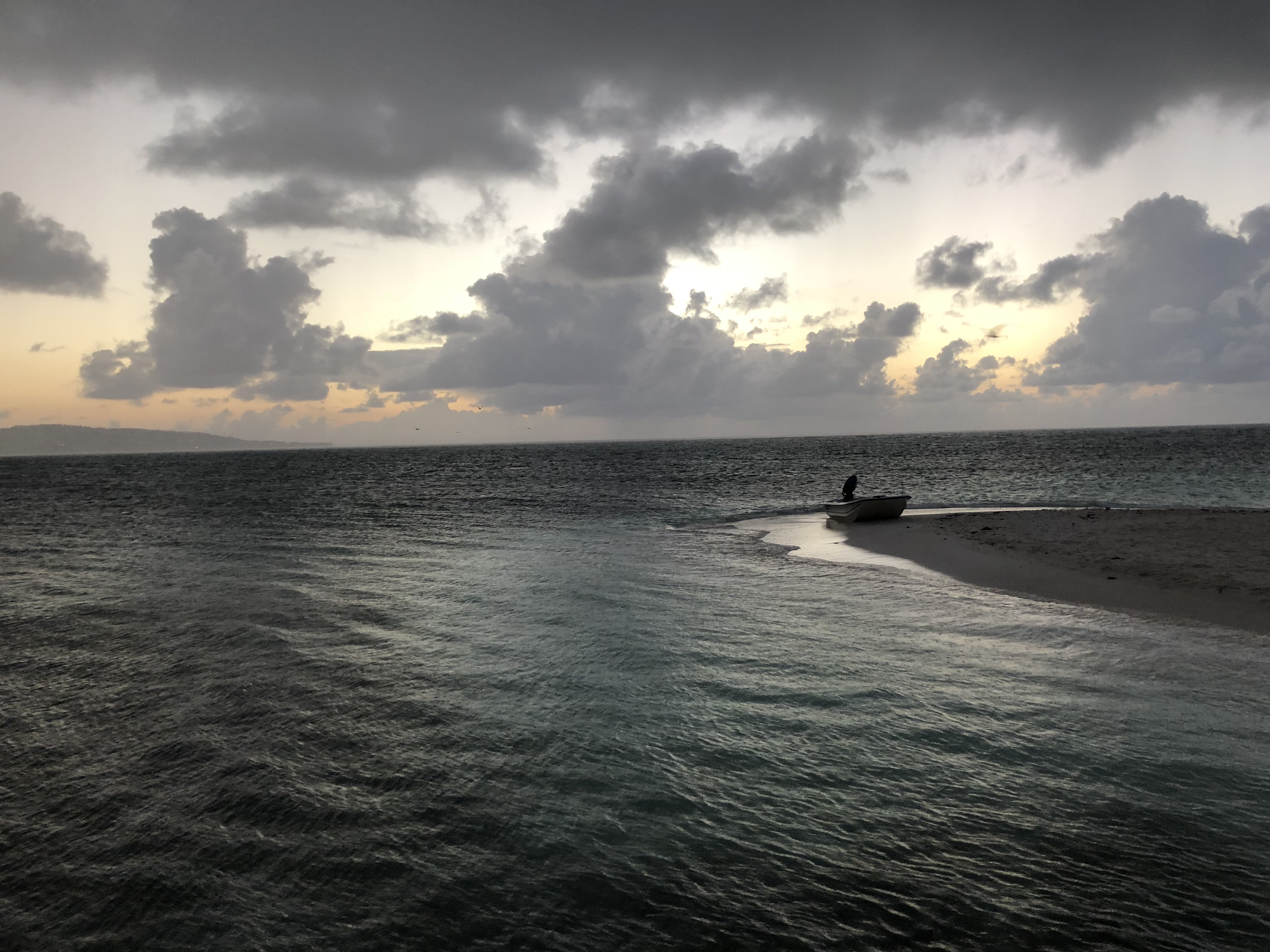 Kayak to Prickly Pear
If you are really daring, depending on sea conditions, why wait for the boat, you can Kayak or Paddle Board to the island.
Snorkel with the Turtles
Prickly Pear is a great place to snorkel to swim right along sea turtles and stingrays.