Hodges Bay Resort in cooperation with leading infectious disease experts and the Government of Antigua and Barbuda has implemented industry leading, evaluation and operational protocols aimed at providing the safest and most secure environment possible while delivering you the highest level of care, attention and service you have come to expect at Hodges Bay.
If you don't want to fly on commercial airlines, our exclusive Dassault Falcon 50 Private Jet can be dispatched virtually anywhere in the world to evaluate, test, and transport you to Antigua.   Our plane is not part of a fractional or timeshare operation so that confidentially, safety, security and COVID-19 protocols can be maintained and assured.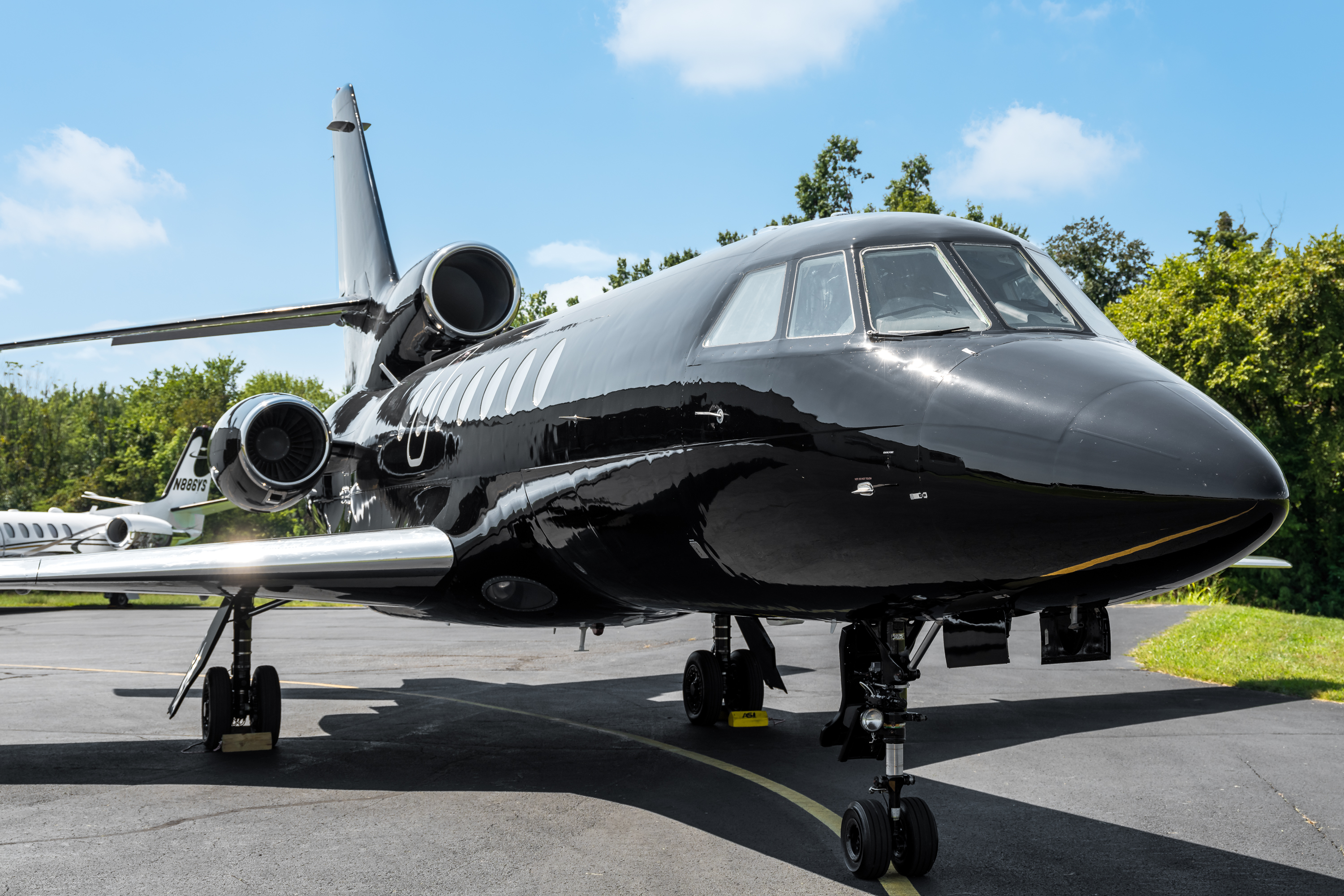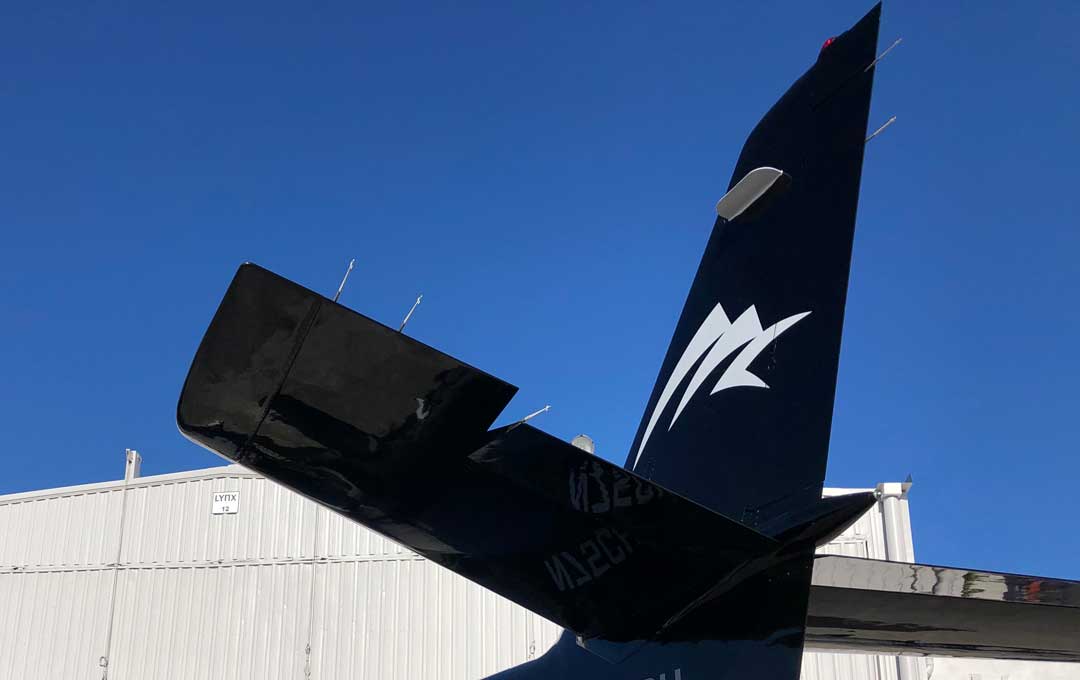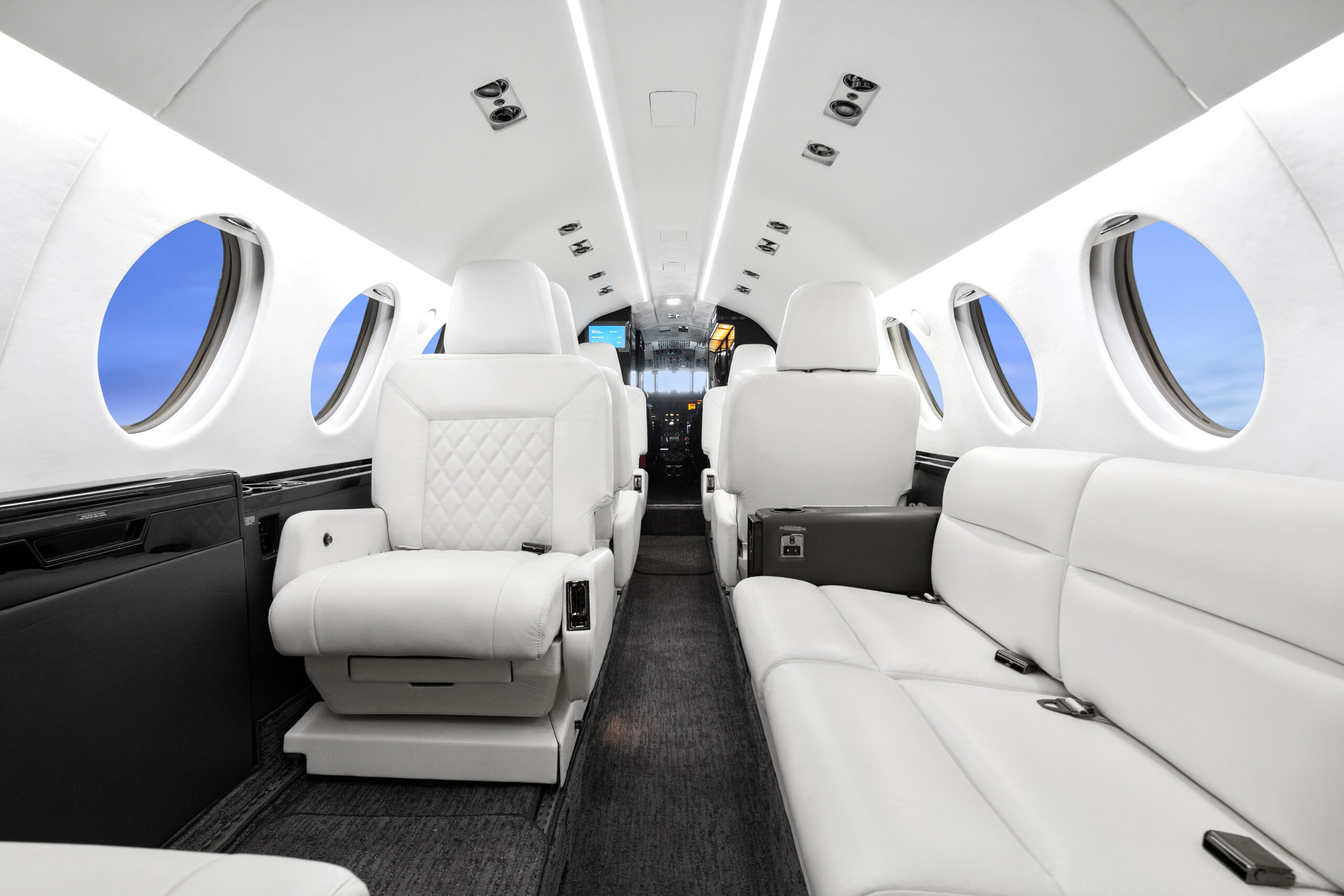 Exclusive Private Transportation
Exclusive, secure, private transportation aboard our own Dassault Falcon 50 Private Jet.  With worldwide reach we have the ability to evaluate, test and subsequently transport guests to Hodges Bay Antigua from virtually anywhere in the world.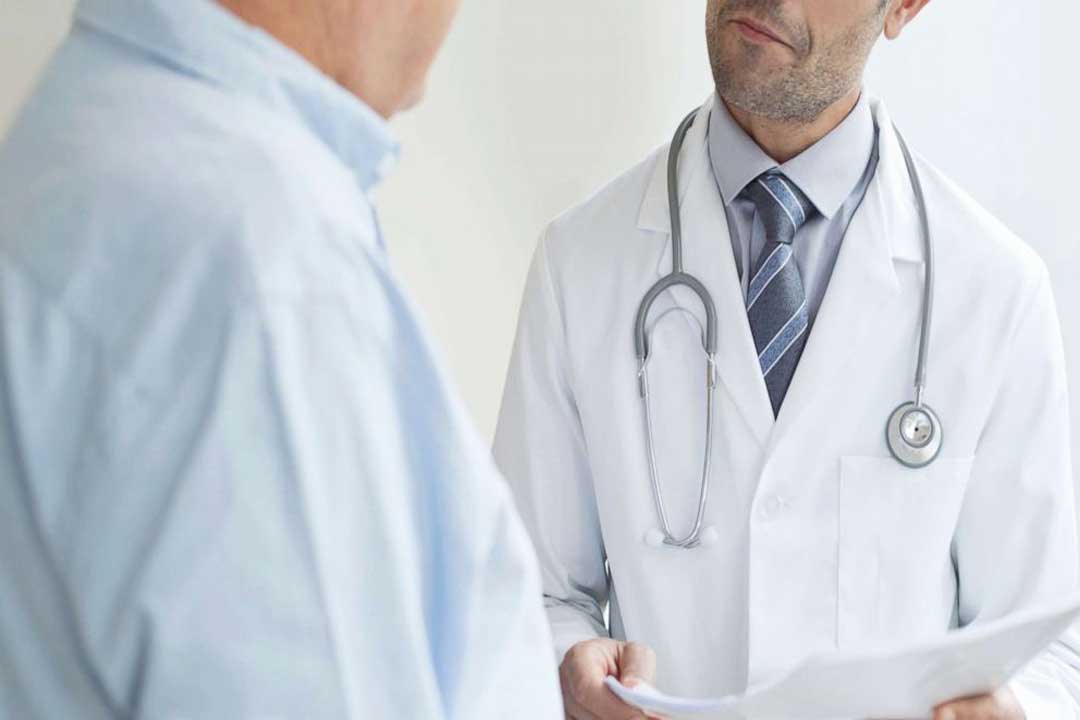 Medical Staff
Using the most aggressive CDC and WHO protocols and standards we continually evaluate the medical condition of our arriving guests and hotel staff, all of whom are confined to the resort compound to create a solid bio-safety containment area.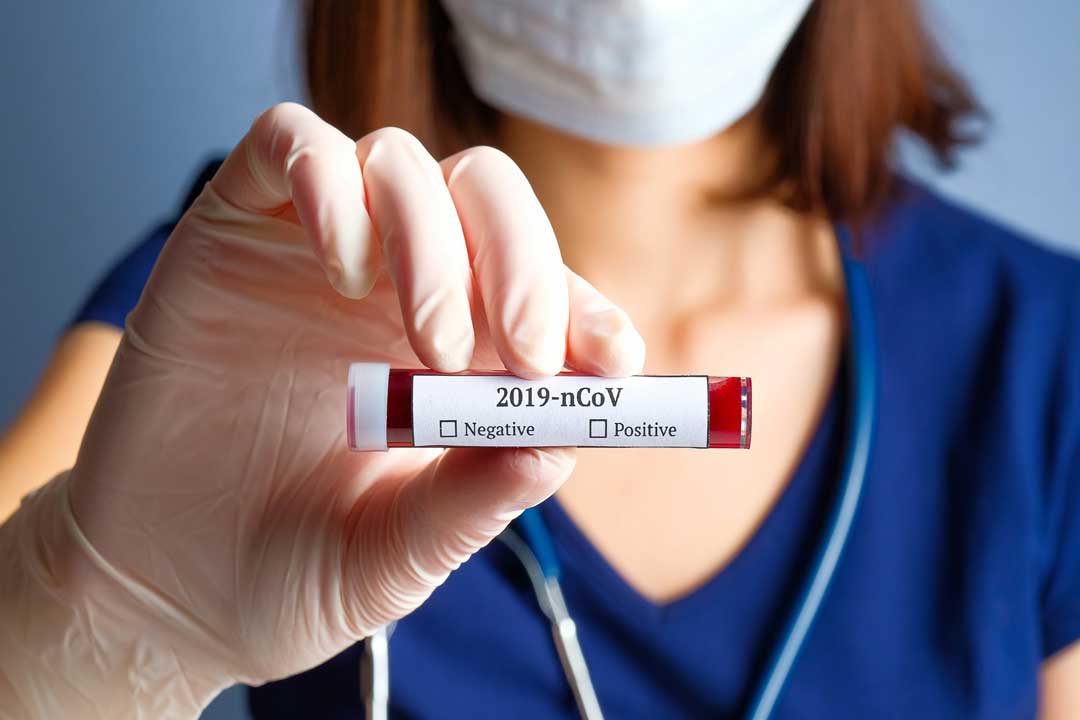 COVID-19 Screening & Testing
Using a set of screening and testing protocols developed for bio-safety security we have the ability to provide a full suite of testing and evaluation services.  If you would become infected, we have oceanfront quarantine villas available to ride out quarantine in paradise.
Frequently Asked Questions
Frequently Asked Questiions
We have attempted to compile a list of Frequently Asked Questions.  While this list is not fully inclusive and the global COVID19 situation is very fluid, please feel free to contact us with any specific questions or concerns.
What Resort Facilities are OPEN?
Nearly all of our facilities are fully operational, but some (such as the kids club and the SPA) have reduced services due to COVID-19 precautions.  White Sands Restaurant, Drift Bat and Black Sails Ultra-Lounge are open daily/nightly, and our NaCl Restaurant is open based on occupancy.
 All of our pools, cabanas, beach services, watersports, gym and tennis courts are all in full operation.
Am I requred to wear a mask?
 In accordance with CDC and WHO guidelines, masks are required when going outside of the resort compound (includig to/from the airport) when social distancing can not be maintained.
What type of accomodations are available?
We have a range of resort accommodations ranging from garden view junior suites, to multi-bedroom residences to sprawling villas.  Accomodation information is available on www.HodgesBay.com or by contacting our reservations department at [email protected]
What type of communication facilities are available at Hodges Bay?
Hodges Bay has fiber-optic Internet access and some of the best Wifi and streaming capabilities in the region.  Guests conduct high-definition video conferences across our network on a daily basis.
How do I find out about having your jet pick me up?
Just e-mail us at [email protected] and we would be happy to get you a quote on having our Dassault Falcon 50 Private Jet pick you up.
How do you make sure your employees are not carriers of COVID19?
We have a rigorous set of protocols in place designed to keep our employees and our guests safe.  Details can be found here.
Are there any activities?
Yes.  We have activities throughout the week including boat trips to secure, secluded beaches in and around Antigua and on to adjacent islands within the country of Antigua where we can minimize any possible COVID-19 exposure.  We also have a number of COVID-19 certified tour operators ranging from jetskis to boat excursions that your butler can arrange.