When asked "What is your Enviromental Sustaiablity Policy?" the answer is Hodges Bay IS Enviromental Sustainabilty.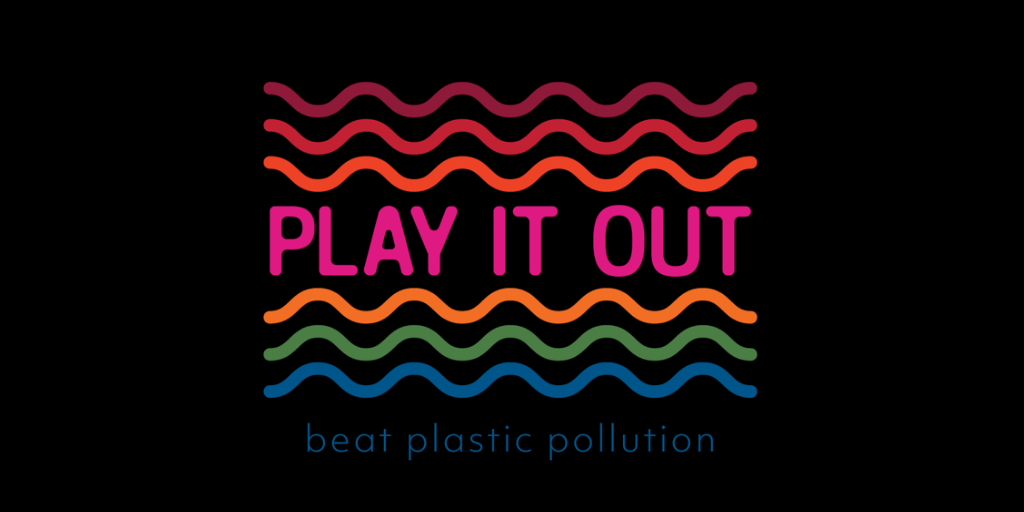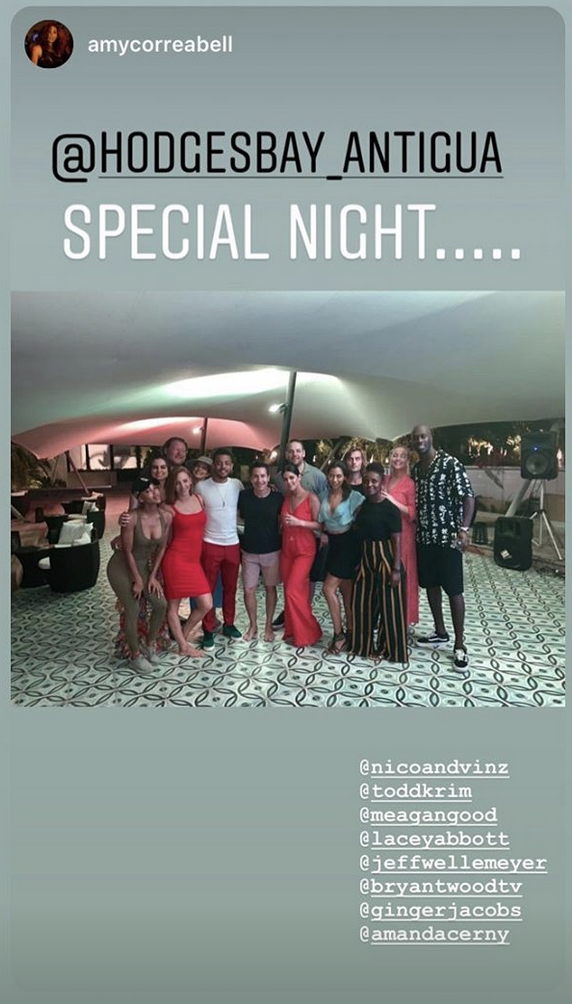 In Conjunction with the President of the United Nations, María Fernanda Espinosa Garcés and the Government of Norway, the Government of Antigua and Barbuda inn conjunction with Hodges Bay Resort & Spa, hosted celebrities from around the world for an International Concert with the goal of raising awareness of plastic pollution.  The concert was a huge success and raised awareness of plastic pollution on a global scale. 
Hodges Bay Resort signed a pledge to eliminate all disposable plastics by the end of 2019.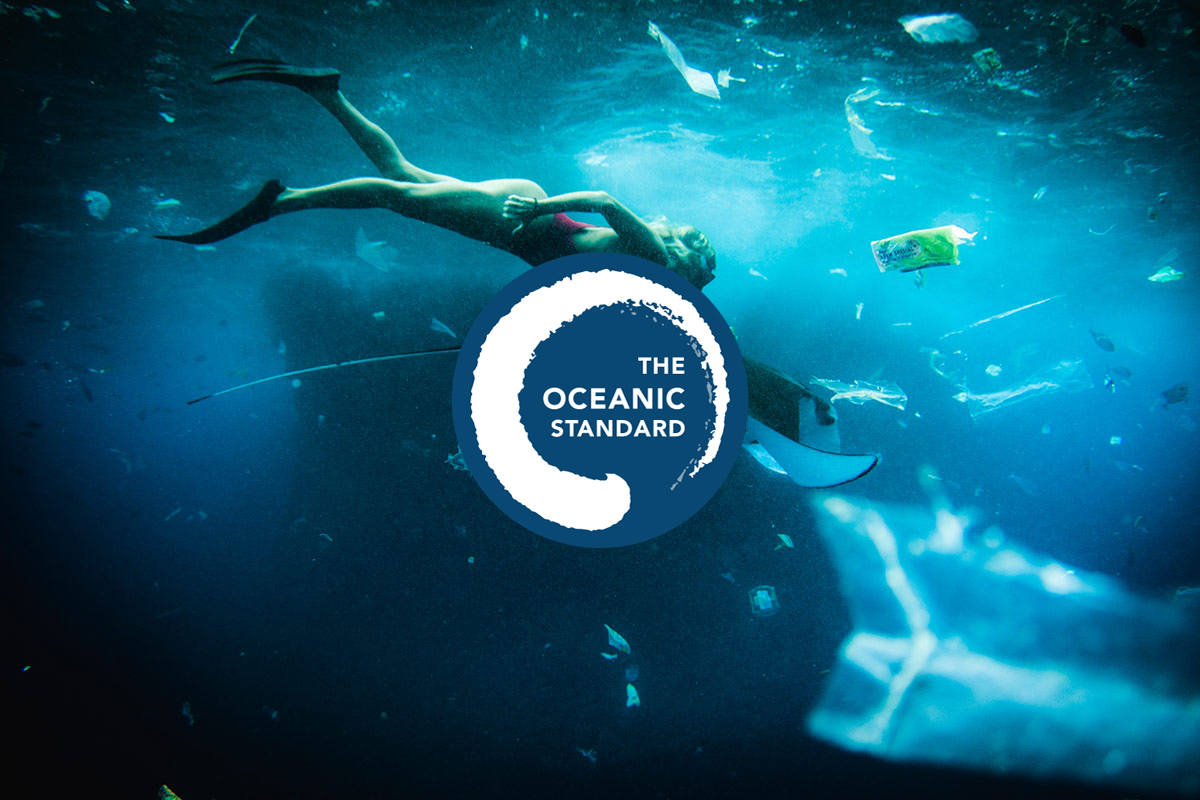 The Oceanic Standard (TOS) is a comprehensive guide to implementing sustainable practices in the hospitality industry, with a focus on reducing single-use plastics.   Hodges Bay is  a proud supporter of Oceanic Global.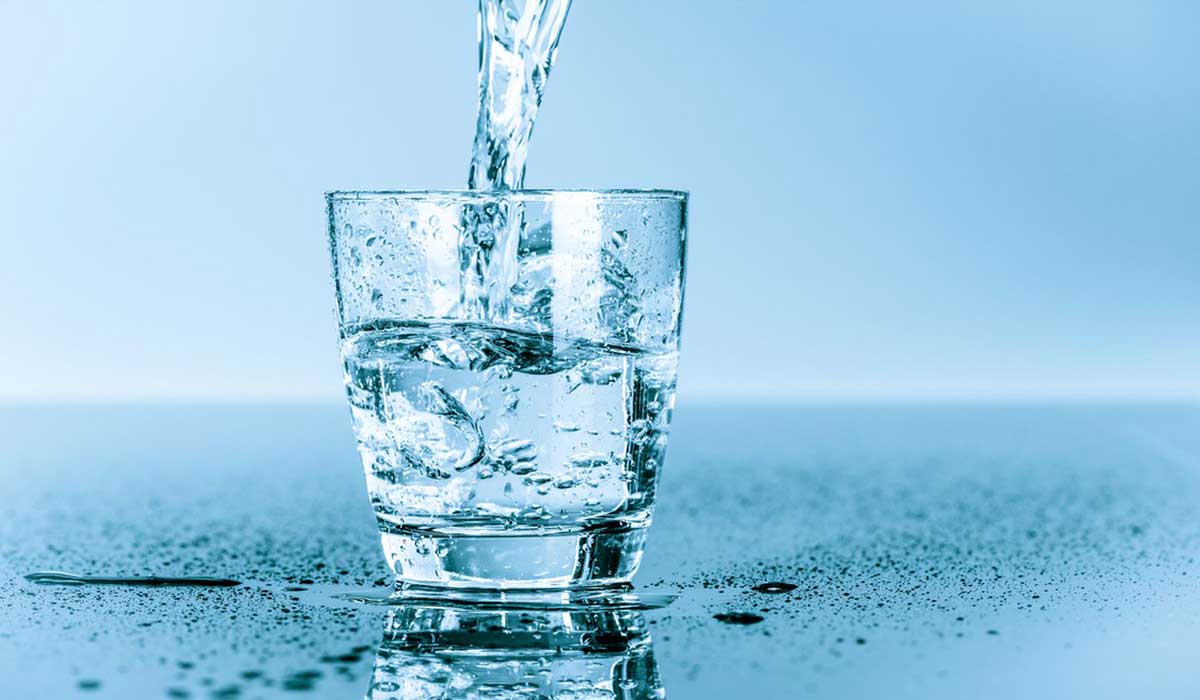 Water Conservation Program
Water Conservation is by far our most valuable resource.  While we are completely surrounded by one of the largest oceans in the world, clean, drinkable water is one of the most valuable comodoities of any island.  At Hodges Bay we have get our water from collecting rain water from our building roofs as well as by desalization, removing salt from Ocean Water.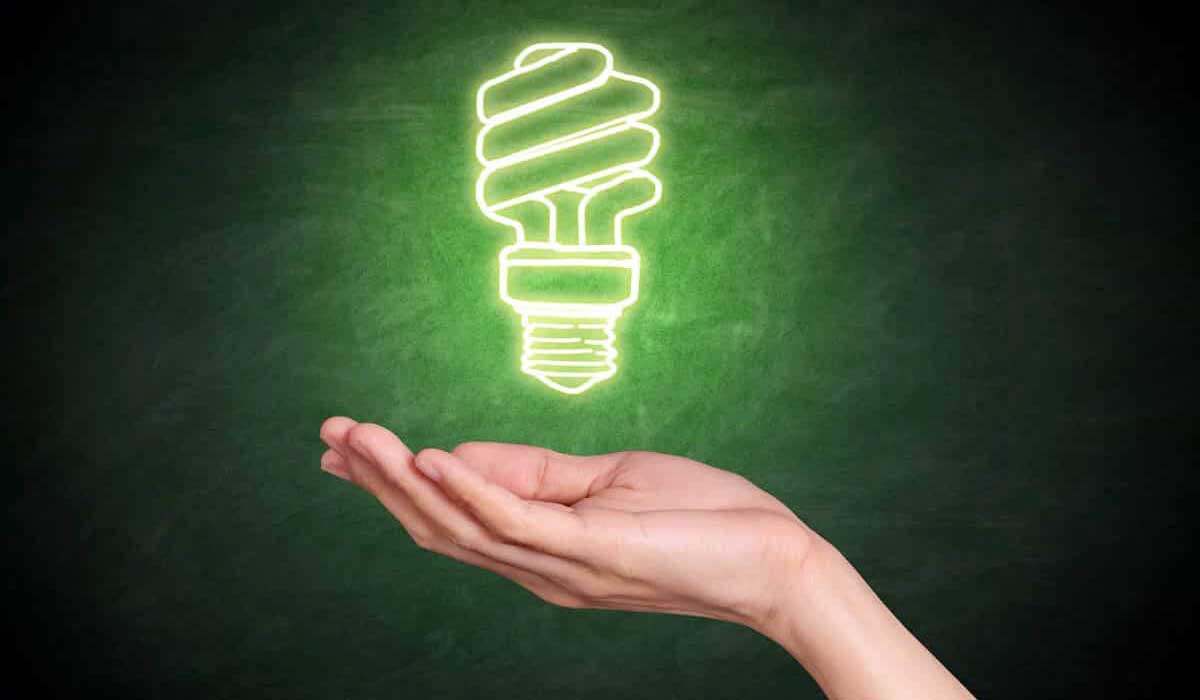 Energy Management Program
Hodges Bay has 100% LED lighting and the latest in energy efficient Air Conditioning Systems.  Hodges Bay has the ability to run off of city power and has a complete power back and power generation plant if needed.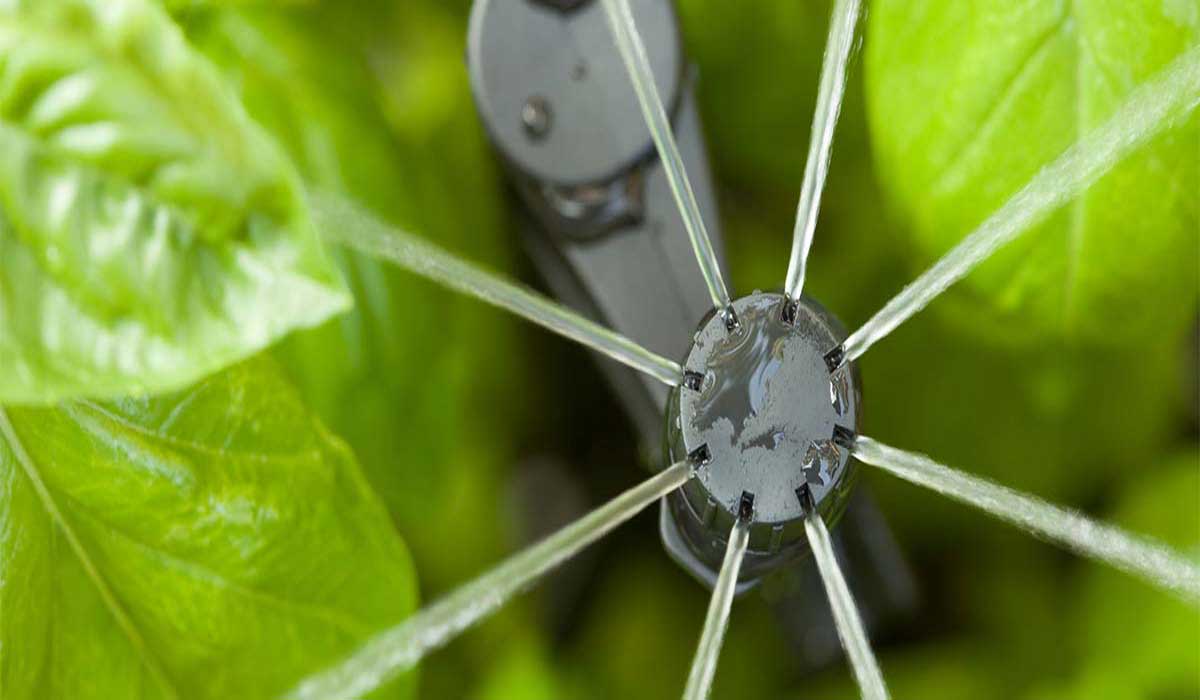 Waste Management Program
The Hodges Bay Waste Management Program includes, enhanced waste disposal practices and procedures at the resort such as the recycling of linen, food, and office paper.  The waste water treatment plant includes a completely separate grey water systems used to water the landscaping throughout the property.  We produce 100% of the water we use or irrigation from our waste water systems.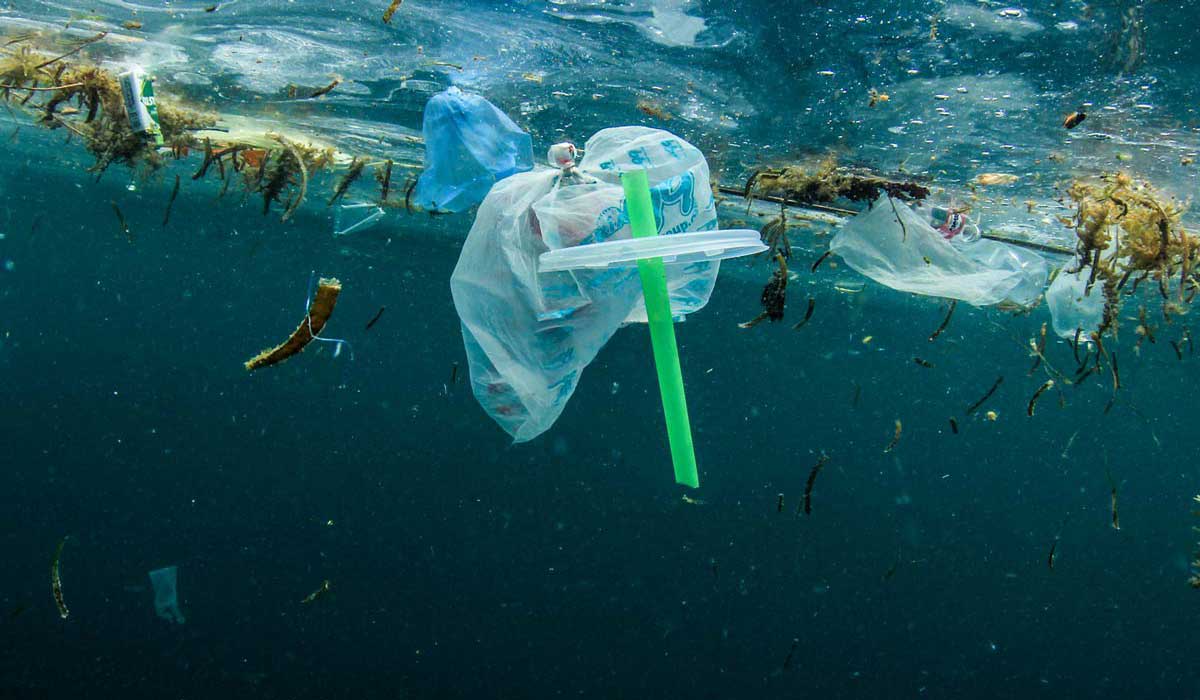 Plastic Straw Elimination
Hodges Bay has eliminated plastic straws and stirrers used throughout the resort and has replaced them with Eco-friendly paper and corn fiber straws